About Mente Valiosa Consult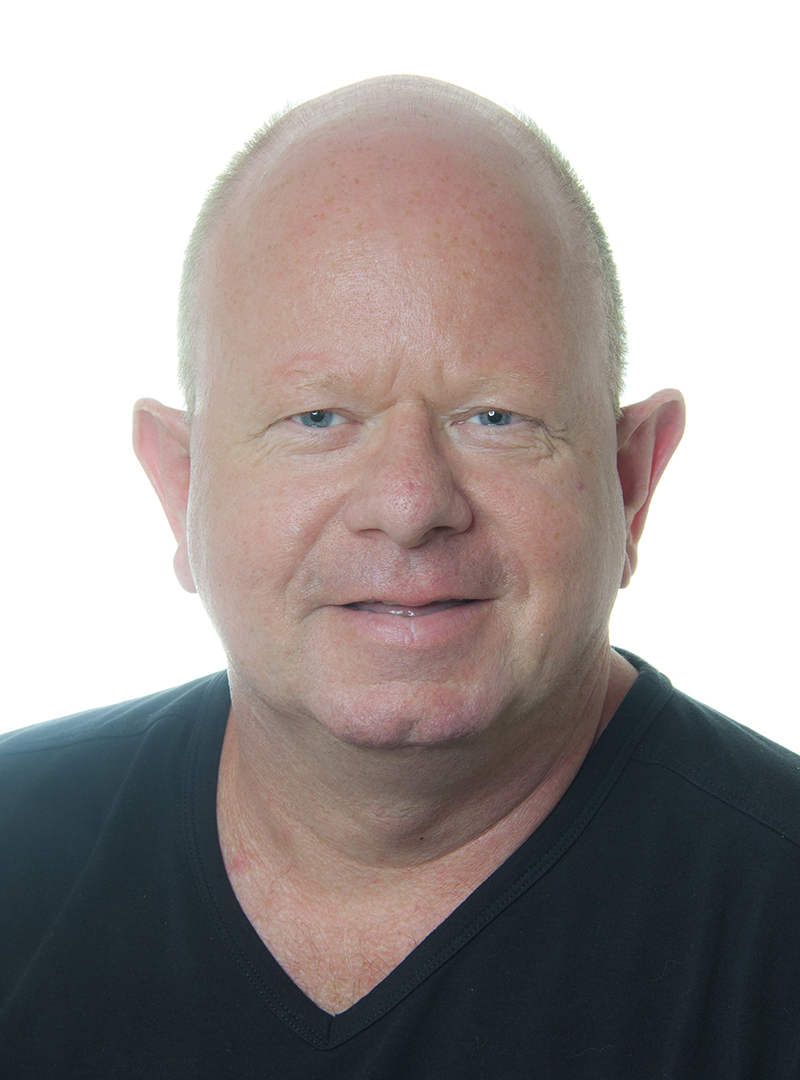 About me
Krishna (Kris) BLEYS has his roots in Ghent, Belgium since 1969 and he is still based in that area.
Following an intensive itinerary Kris acquired financial expertise and professional experience in several industry sectors (1992 – 2011). Kris was able to fix a short but engaged career in the formation of candidate bachelors as well as college students (2010 – 2014). In 2016 Kris decided to go ahead with a consultant profile combined with student coaching.
Kris studied to obtain thorough knowledge of financial management.
After being graduated in bookkeeping (1992) Kris engaged himself to an extended course in the domain of tax matter (2006 – 2008).
Further Kris' interest in teaching and presentations revealed a degree in many aspects on how to transfer knowledge to students (2010 – 2012).
Kris received a master's degree in Accountancy, Business Economics at Ghent University in 2016.
Why not working together on your financial health?
I offer financial support, analysis, advice & management, full package, for independent sole traders and companies.
Enabling your financial literacy
I aim to extend company managers and individuals with agile financial education.
Tackle and solve learning problems
Tackle and solve learning problems to obtain exquisite exam results ...
I reach out for student coaching in the domain of Economics and Company Management at METODIKA.
Go ahead and choose for valuable consulting services delivered by Kris BLEYS.